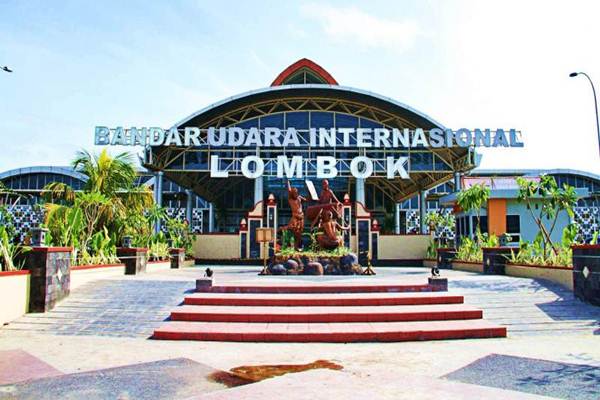 Lombok International Airport, also known as Zainuddin Abdul Madjid International Airport, is the international airport on the island of Lombok in Indonesia. It is the island's only fully operational airport.
The airport is served by road links to the city of Mataram which is approximately 40 km to the northwest of the airport. It is approximately 55 km southeast of the established Senggigi tourism precinct of West Lombok.
Several taxi companies are available in the airport to bring you to the Aruna Senggigi Resort and Convention or to the city of Mataram. For reliability, you might want to pick Golden Bird.
For more information: https://lombok-airport.co.id/en